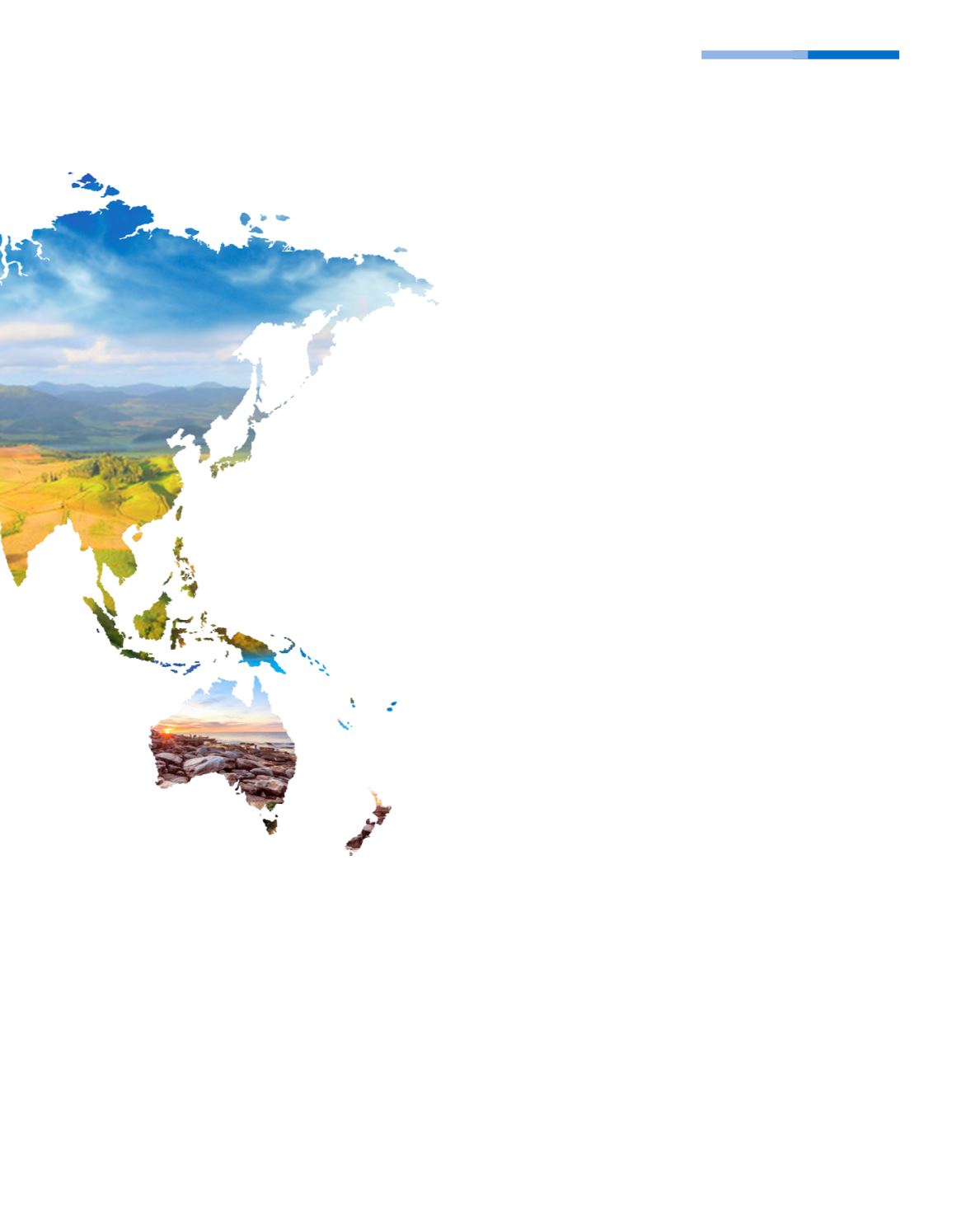 9
SEA
SEA
YOU TOMORROW
The sea is the natural element for our
ships every day of the year; it is also
synonymous with the excitement and
thrill of travel.
The places we sail to stand out on
account of their splendid natural
scenery and artistic heritage. Planning
sustainable growth means protecting
the environment (the source of life),
so that the planet - together with its
natural beauty and precious resources
- can be handed down intact to future
generations.